In an article published by the American Journal of Preventive Medicine, William V. Padula, PhD, an Assistant Professor of Health Policy and Management, and members of the Rales Center team, analyzed the costs and benefits of the Rales Health Center enhanced staffing model compared with a traditional school-based health center (standard care), focusing on asthma care, which is among the most prevalent chronic conditions of childhood. The authors compared staffing costs to the monetized social benefit associated with averted hospital care and student absenteeism attributable to the RHC. The article demonstrated a substantial social return of $4.20 in social benefits for every dollar invested. The authors concluded that, if applied city wide, city residents would gain $233 each in net social benefits.
To read the full article, visit the American Journal of Preventive Medicine website HERE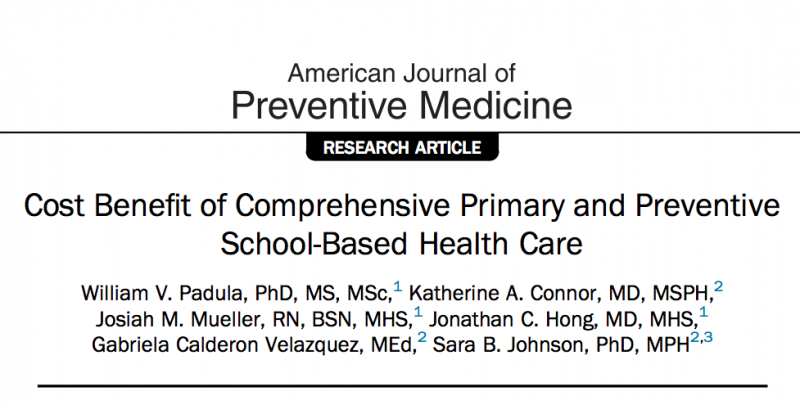 The Rales Center published a summary of progress in the first two years of implementing health and educational integration. Read the full report HERE
Our work is possible thanks to our generous supporters and partners.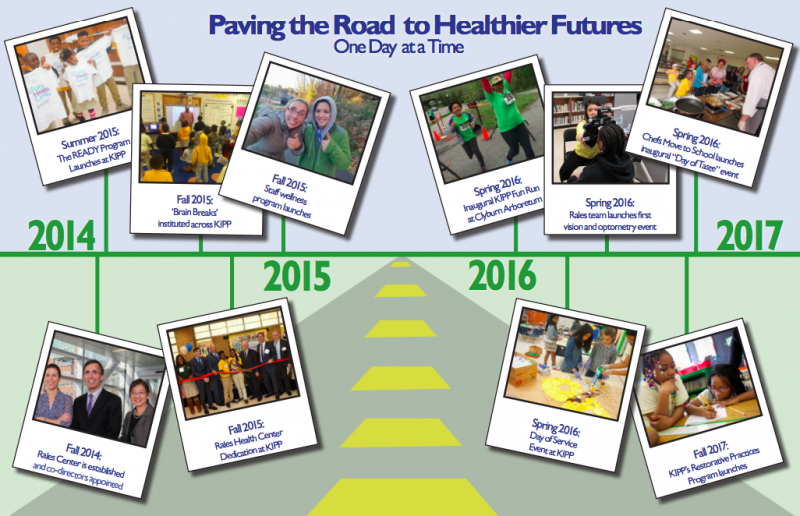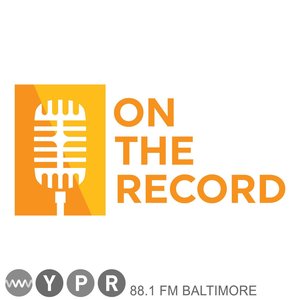 Our Medical Director Dr. Kate Connor and Ms. Carina Wells, a teacher from KIPP Baltimore, visited NPR's On The Record to talk about the importance of keeping students in school and healthy thanks to adequate in-school health care. Listen to the rest of the story HERE
On the Record, hosted by Sheilah Kast, airs weekdays from 9:30 to 10:00 am, following NPR's Morning Edition. They discuss the issues that affect all of our lives through lively conversations with the people who shape those issues – business people, public officials, scholars, researchers, artists, authors, and journalists.